Data challenge submissions and relevant instructions are available on GitHub.

Challenge data is available via this link in Google Drive.

Co-located at ICWSM 2022, 6th June 2022 - Atlanta, Georgia (US) and online

This workshop seeks to establish the limits of current capabilities in understanding the role and use of images in online political discourse, from misinformation and disinformation to political advertising and mobilization.
---
Imaging Protests
Exposure to images of demonstrations impact mobilization
Memes as Political Discourse
Memes are increasingly used to criticize political topics, provide vectors of incidental exposure to topics, and can influence public discourse
Sharing conspiracy theories
Images serve as a vector for exposure
Images and Online Political Discourse
Visual media has long been a key element of political discourse, and as new online media spaces increasingly focus on imagery (e.g., Instagram, Snapchat, and TikTok), new opportunities arise to study how politicians, political elites, and regular users use such imagery. Despite these advances, our understandings of how images are used for online political discussion, mobilization, advocacy, information sharing, and online manipulation lag behind our understandings of text.
This workshop exists in this context, with two core objectives: First, we wish to establish the current state of the art in its ability to handle the variety of imagery used in online social spaces. Second, we intend to allow individuals to advance this state of the art by releasing a dataset of images and two related challenge problems for understanding and tracking the use of images in political discourse.
---
Call for Papers
We invite both long- and short-form papers. These papers will be archived in ICWSM's workshop proceedings unless authors request otherwise.
Topics include:
Analysis of different types of images (photos, memes, cartoons, etc),
Impacts of variation in image types on political mobilization,
Use of screenshots to circumvent platform moderation,
Identifying symbols of hate in online discourse,
Image appropriation for anti-social messaging,
Characterizing similar images,
Integrating message context with visual media,
Use of images across multiple platforms,
Images and misinformation,
Images as disinformation-campaign vectors, and
Subtle symbols embedded in images.
Papers should be submitted through EasyChair and use the AAAI author kit.
The workshop invites authors to submit three types of papers:
Core Researcher Papers (8+ pages)
Work-in-Progress Papers (<4 pages)
Practitioner Papers (1-2 pages)
Core research papers must contain novel, previously-unpublished material related to the topics of the workshop. Accepted papers will be presented orally and will appear in the workshop proceedings. Work-In-Progress papers are shorter and meant to describe smaller, more focused research findings or research that is still in progress. Both of these paper types undergo a rigorous peer-review process and will be archived in the workshop proceedings, unless otherwise asked by the authors.
Practitioners are also invited to submit core and work-in-progress papers, but we recognize that academic review may not be appropriate for practitioner contributions. These authors may instead submit a brief 1-2-page paper that will not be included in the proceedings. We encourage submissions describing real-world experiences and case studies of interest to the workshop audience. These submissions will be reviewed according to relevance and ability to contribute to discussions.
Awards for Best Papers and Best Posters
At the workshop, we will share awards for the best paper and best data challenge poster! We look forward to seeing your submissions and recognizing as many as we can.
Data Challenges
This workshop includes a data challenge, wherein we will release a large-scale dataset of images used by politicians, images shared by disinformation agents, and a sample of images shared in otherwise political contexts. Using this dataset, we are soliciting solutions to address the following challenges:
Challenge 1: Identifying Anti-Social Imagery – Classify images as containing anti-social symbols or presenting an anti-social message. Where possible, provide either explanation or highlighted area of the image associated with the anti-social behavior. Systems will be evaluated on classification performance.

Challenge 2: Characterizing Online Influence Campaigns by their Imagery – While many efforts have worked to characterize influence campaigns (foreign or domestic, inauthentic and authentic), much of these efforts focus on text despite the multi-modal nature of these campaigns. Text is cheaper to produce and analyze, but images are more expensive and more engaging, making images both a potential vector for identifying coordinating accounts and key modality for measuring impact. This challenge asks for systems to use image-characterization methods to classify social media accounts into authentic or campaign accounts, where the campaign label is decomposed into sub-labels across several influence campaigns.

Challenge 3: Tracking Screenshot Sharing and Propagation – As screenshots are increasingly used for reporting quotes and actions of elites across platforms, methods for tracking and attributing these screenshots to individuals are increasingly useful for establishing provenance and propagation paths. To this end, we must first understand how to separate screenshots of duplicate content. Systems submitted for this challenge will identify and cluster duplicate screenshots while being robust to cropping or resizing.
Data Challenge Posters
Submissions for the data challenge are expected to submit one-page papers describing their approach, which they will then present during the workshop.
Data Challenge Links
Datasets for these challenges are available via this link in Google Drive.
This dataset is organized into folders per account, so you get a sample of images per account. In this folder, you will find:
Training Data
authenticity.training - Samples of accounts and associated images across six classes, two authentic groups (congress from US Congresspeople and political_images from a sample of politically engaged US Twitter accounts) and four inauthentic groups.
screenshot.training - Links to datasets that can be used for training to identify specific screenshots.
Challenge Data
challenge_data.large - A large dataset of 2,095 accounts and about 21 images per account.
challenge_data.small - A small dataset of 411 accounts and about 21 images per account. This dataset is a subsample of the large dataset.
---
Timeline
Data Challenge Release: February 24th
Paper Submission: April 8th
Paper Notification: April 29th
Camera-Ready Paper Submission: May 6th
Data Challenge Poster Submission: June 1st
ICWSM22 Workshop Day: June 6th
Data Challenge Going Forward
Data challenge submissions and relevant instructions are available on GitHub.
To submit, check out those directions, fork our repository, add your runs, and submit a pull-request. We'll run our evaluation code against your submission and add them to the leaderboard.
---
Agenda
Morning Session
9:00-9:15 Intro and Opening
9:15-10:15 Keynote #1, Sefa Ozalp

Sefa Ozalp is an experienced data scientist who has worked on complex socio-technical projects across academia, non-profit, government and fintech sectors. As a data scientist, Sefa has successfully led multiple data science projects with real-world impact for high-calibre institutions considered leaders in their fields. Sefa focuses on applying both established and emerging data science methods with real-world data to understand, expose, and ultimately combat hate and extremism in online spaces. Working at the intersection of hate, extremism, and data science increasingly requires multimodal approaches. Sefa's work has been cited by various media outlets including Washington Post, New York Times, the Guardian, the BBC, and others.

10:15-10:35 Poster/Short Presentations
10:35-11:00 Coffee Break / Posters

Poster: "Exploring the connectivity of memes and emotions of images through the use of Tagasaurus", Randyll Pandohie and Alexander V. Mantzaris
Poster: "Visual Analysis of Covid-19 Misinformation on Social Media", Yibing Sun

11:00-12:00 Paper Presentations #1
---
Lunch (12:00-1:30)
---
Afternoon Session
1:30-1:45 Welcome back
1:45-2:45 Keynote #2, Kevin Munger

Prof. Munger is an Assistant Professor of Political Science and Social Data Analytics at Penn State University. His PhD was in Politics at NYU, where he was a member of the Social Media and Political Participation Lab. Prof. Munger's new book, Generation Gap: Why the Baby Boomers Still Dominate American Politics and Culture, now available from Columbia University Press, theorizes "Boomer ballast" as a major force in American politics in the 2020s and 2030s, a force directly in tension with the ephochal shifts in information technology. His work has also been covered by Vox, Wired, BuzzFeed News, the New Yorker, and others.

2:45-3:00 Coffee Break / Posters
3:00-4:20 Papers Presentations #2
4:10-4:20 Short Break
4:20-4:50 Data Challenge Lightning Talks
4:50-5:00 Looking Forward and Closing Remarks
---
Organizers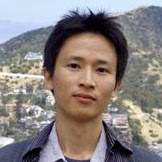 Jungseock Joo
@jsjoo3
Departments of Communication and Statistics, UCLA.
Andreu Casas
@casandreu
Department of Communication Science, Vrije Universiteit Amsterdam.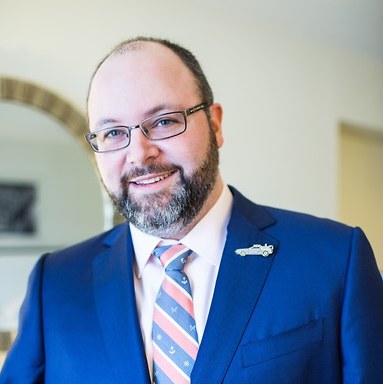 Cody Buntain
@cbuntain
he/him
College of Information Studies, University of Maryland, College Park.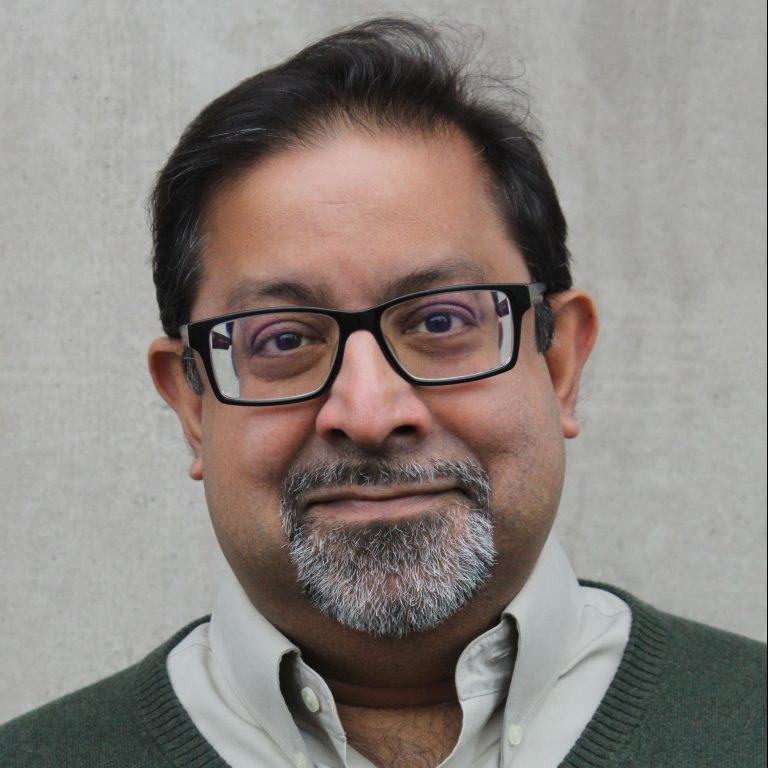 Dhavan Shah
@dvshah
School of Journalism and Mass Communication, University of Wisconsin-Madison.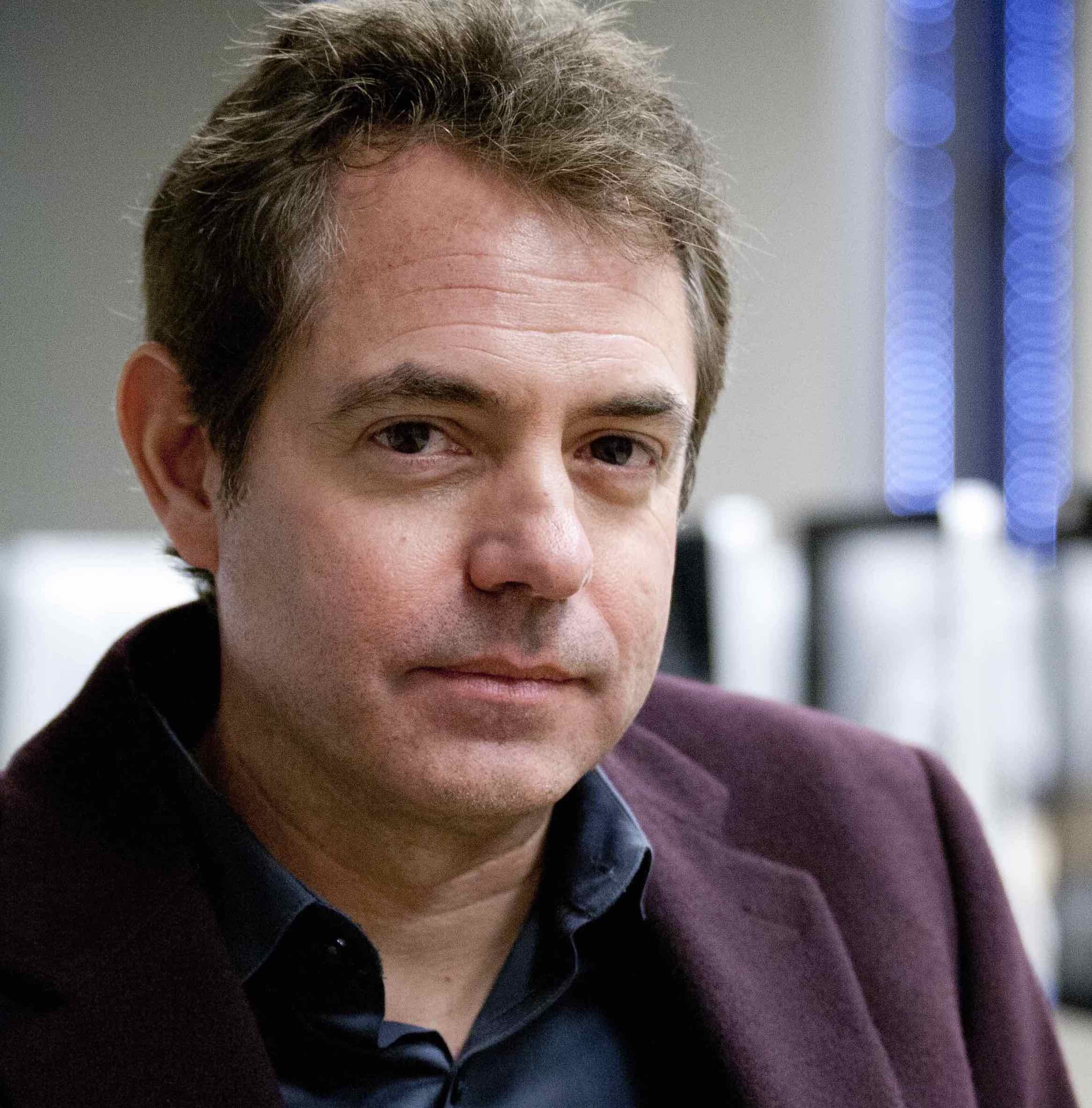 Erik Bucy
@erikpbucy
he/him
College of Media and Communication, Texas Tech University.
Zacharcy Steinert-Threlkeld
@ZacharyST
he/his
Public Policy, UCLA Luskin School of Public Affairs.
---